[ad_1]

The National Association of Social Workers held an Advocacy Day at the Texas State Capitol this
year on March 7
during the 86th legislative
session of the Texas House of Representatives. I joined
them in rallying with the Transgender
Education Network of Texas
and in visiting state
representatives to
advocate for policies that would benefit marginalized Texans.
I made an appointment to meet with the legislative aide in the office of my personal representative,
Cecil Bell, Jr. of District 3. Because I am his constituent, his office took note of my comments and
welcomed my suggestions for how to support the Texans I work with at my social work internship
and in my volunteerism with refugee populations. The Congressional Management Foundation
reports that "direct constituent interactions have more influence on lawmakers' decisions than other
advocacy strategies".


Because of our learnings in class about human trafficking and the Texans who are most at risk, I
decided that my best practice as a future social worker with refugees and at my current internship
with women experiencing domestic violence would be to advocate for policies that would protect
these individuals from experiencing human trafficking. These two populations are at risk due to
common racial disparities shared among refugees, survivors of domestic violence, and survivors of
human trafficking. Additionally, there are other risk factors for human trafficking that are elevated by
the various immigration statuses of refugee clients and poverty levels experienced after leaving a
relationship associated with domestic violence.


In speaking with the aides at the office of my representative, I was able to observe the bipartisanship of the issue of human trafficking in action. I politically identify as a democratic socialist, and my representative is a member of the Republican party. In order to advocate effectively in a way that would get through to my representative, I chose to present information on a policy that I support that was written by another Texas republican. This was House Bill 934, which is known as "an act relating to the prosecution of the offense of trafficking of persons." This bill would amend Section 20A.02(a) of the Texas Penal Code to allow Texans to hold offenders accountable for illegally purchasing sex without the burden of proving that the offender was aware of the trafficking of the prostituted person. It strengthens penalties for the offenders by making the purchase of sex a state jail felony and ensures that offenders are more easily prosecuted for this egregious offense of engaging in the purchasing of prostitution of a trafficked person, especially if this person is a child. Activists in a wide
variety of political parties can get behind legislation like that.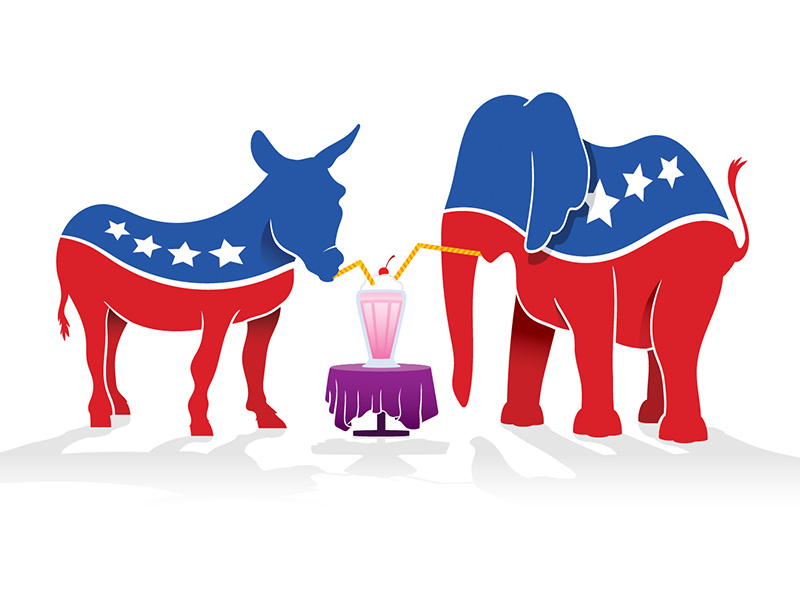 The legislative aides in the office of my representative were engaging, receptive, and respectful.
They asked me questions, and I felt prepared to answer them with confidence based on the
knowledge of human trafficking that I have gained through our coursework, the public lecture by Dr.
Kevin Bales, and the articles we have read throughout the semester. This was my first experience
advocating directly to a legislator's office in person, and it has emboldened me to continue reaching
out to my representatives about policies that matter to me and to other Americans who care about
preventing human trafficking.

If you are a Texan and want to engage in this way, too, you can find your state representative, state senator here, and US congressperson here. You can stop by their offices to ask them to support legislation that supports survivors and holds offenders accountable, and you can expect respectful, effective dialogue on the issue of human trafficking regardless of your political affiliation. I will continue to advocate in this way, and I hope that you will join me!
[ad_2]

Source link